I'm always grateful for the opportunity to share my work with others, and I'm particularly excited about these two upcoming shows!
The first is the Statewide Annual 2017.   As the Rio Gallery website states, this show "provides exposure to both emerging and established Utah artists through public display, publicity, awards and publication of catalogs. 2017 features painting, sculpture & installation work and was juried by two distinguished out-of-state jurors, Dr. Jan Schall and Zhi Lin."  My piece "Collecting Perimeters" was selected to be in the show.  Come by for the opening reception on November 17th, 6-9 pm at the Rio Gallery (300 S Rio Grande Street SLC, UT).  Or, if you can't make the opening, stop by anytime during regular gallery hours through January 12, 2018.  From what I've seen and heard, it promises to be a strong show.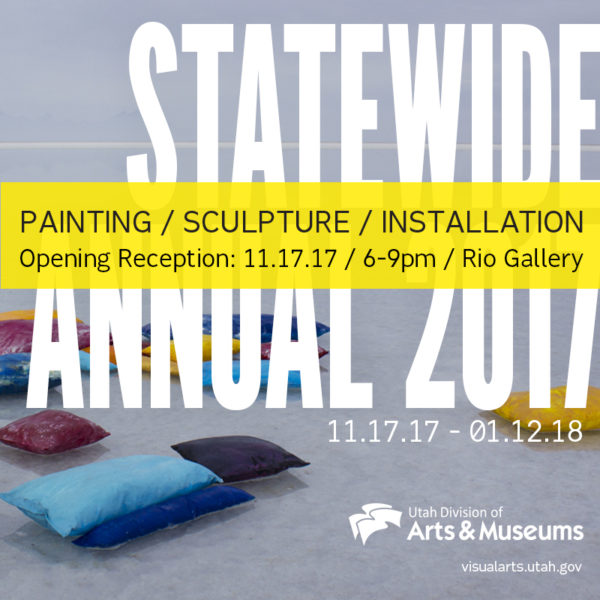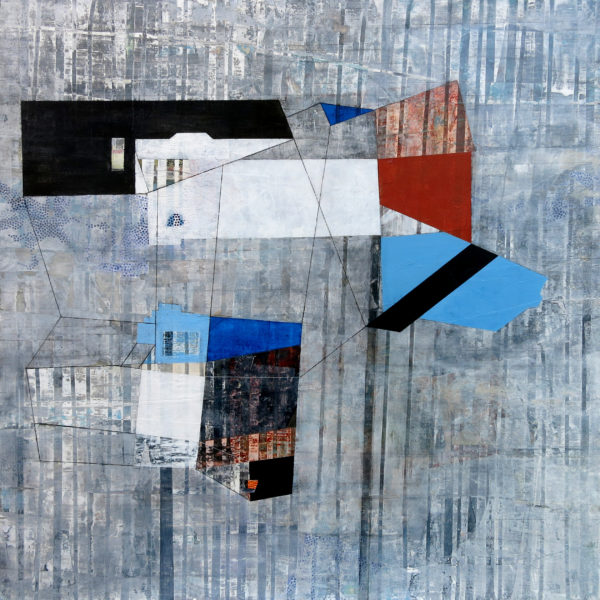 The second show I'm excited about is the Radius Gallery Holiday Show.  Radius Gallery is located in Missoula, Montana, and this is my first time exhibiting in MONTANA.  From their website, "Radius Gallery's 4th annual Holiday Show will feature work by 100+ artists—local and regional favorites as well as many from across the US and beyond. The show is designed to appeal to gift buyers and collectors alike, with most artworks priced between $50 and $500."  There will be an opening reception Friday, November 11th from 5-8 pm, but the show runs through December 24th.