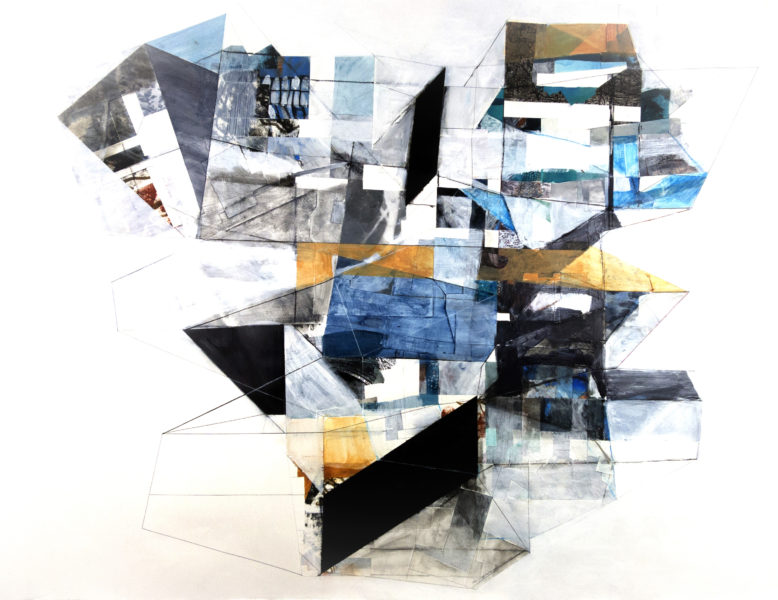 I'm excited to be part of Mapping: The Poetics of Utah Expression.  This group show is currently up at the Sears Art Museum Gallery at Dixie State University.  The gallery is located at 155 S 700 E, St. George, UT, with regular gallery hours Mon-Fri 9 am-5 pm.
The show's prospectus states: "Selected Utah contemporary artists take on the idea of mapping intersections in our lives, locations, and logic. The resulting focus to create philosophical essays in paint and other art forms, brings to mind the issues of sorting out the reactions and restraints we all make in life. This art may not bend to systematic theory; however, patrons are sure to react emotionally to the poetic visual expressions and become obsessed with the processes, patterns, and profound perspectives."
Other participating artists include @joshuabairdartist, Carrie Wardle Berle, John Berry, Sandy Brunvand, @rob_colvin_art, @aldenyer, @stefaniedykes, @markenglandart, @darryl_erdmann1951, @havochendricks, @abrahammccowan, Chris Purdie, @stewartseidman, @14thlevelcleric, @stevenstradley, Corey Strange, Clair Taylor, and @justinwheatleyart.